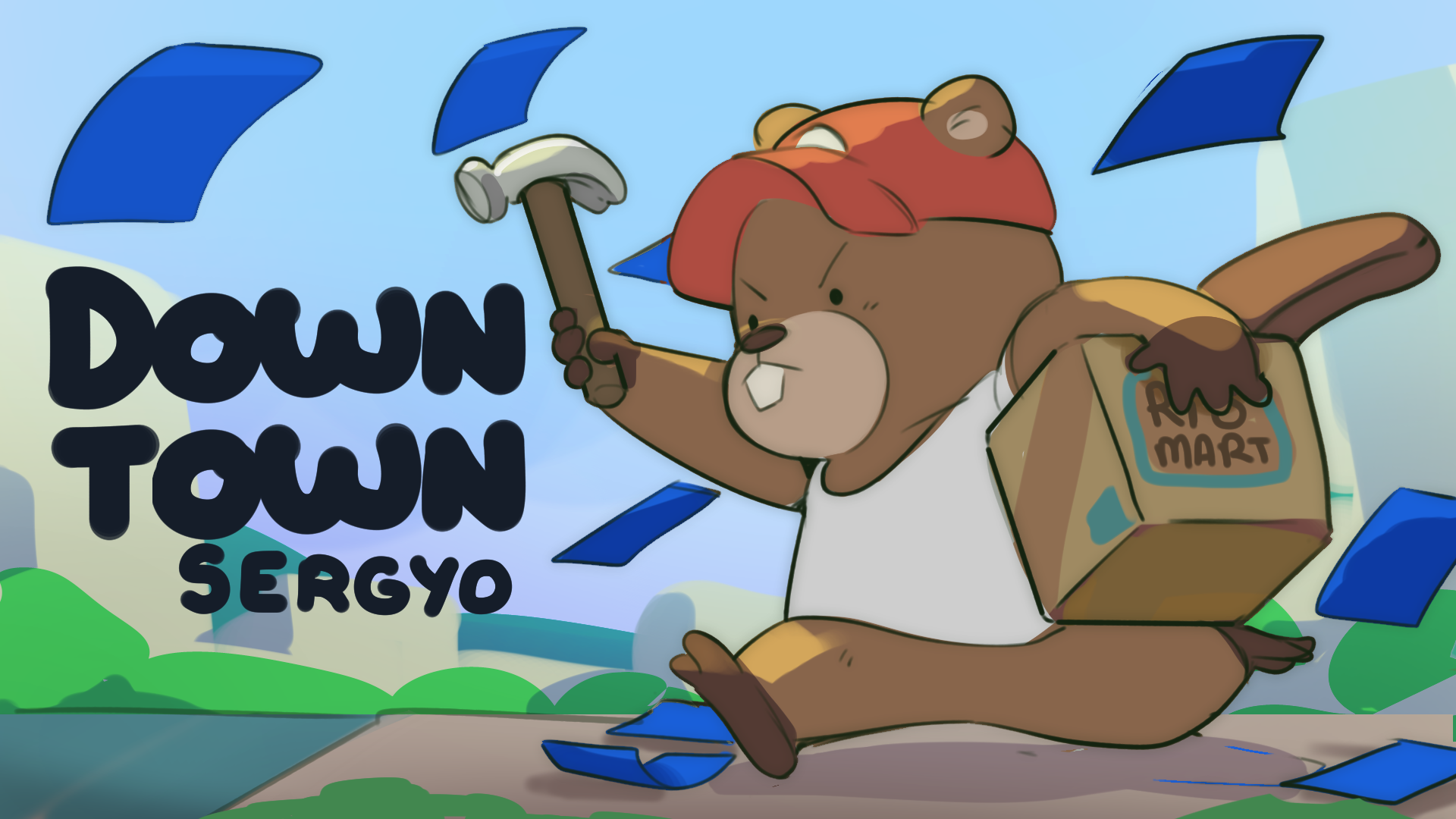 Downtown Sergyo
"Howdy , fellow NDM (No Dam Movement) member! Our newest beaver neighbour Sergyo lost their riverside home and is having trouble adjusting to the new house. Please help our lovely Sergipian mate get used to this glorious town and delightful job and maybe make some friends along the way!"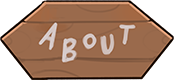 NoDam Sergyo is a card quests game inspired by top trumps. You'll help Sergyo, a beaver adventuring through their new neighbourhood and encountering enemies or friendly characters along the way. Buy new tools from 'RioMart' to help them get stronger!

Sergyo needs to rebuild their home after it was destroyed by the construction of a dam for a hydroelectric power plant!
-Take Sergyo shopping for tools to build up their attack strength for the card quests progression
-Shopping stamina is determined by the number of gift cards you have and you earn more of them and some cute furniture venturing into a few top trump card battles!
Your goal is to fully rebuild a new home and get most of the tools from RioMart's stock.
The mechanics are point-and-click and card game, - with some visual novel narrative twists.
Take your time.
Mouse control only.
The game was made for Game Jam MagaLu feat. Dangen, for the event BIG Festival 2022.
We hope you enjoy it!

Gift cards for your shopping spree!
Card game showdowns with eccentric but cute characters
High hatred for hydroelectric power impact
Chill and relax on a cute beaver's cottage~
| | |
| --- | --- |
| Status | Prototype |
| Authors | Rudá Moreira, Rachel Freire, JohnnyR, Kevin Grandez, MaruNascimento |
| Genre | Adventure, Card Game |
| Tags | 2D, Casual, Cozy, Cute, Mouse only, Point & Click, Singleplayer |